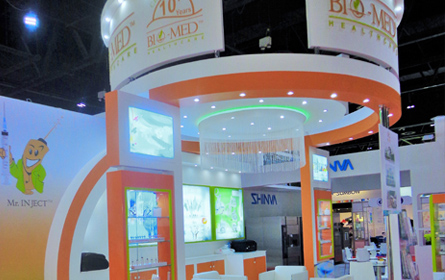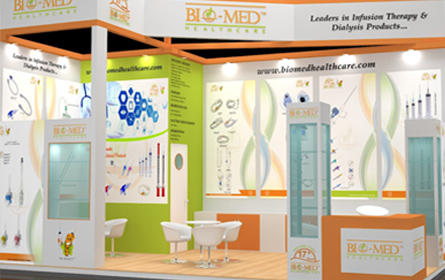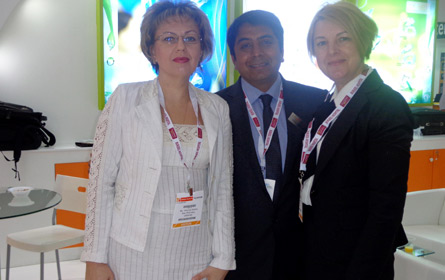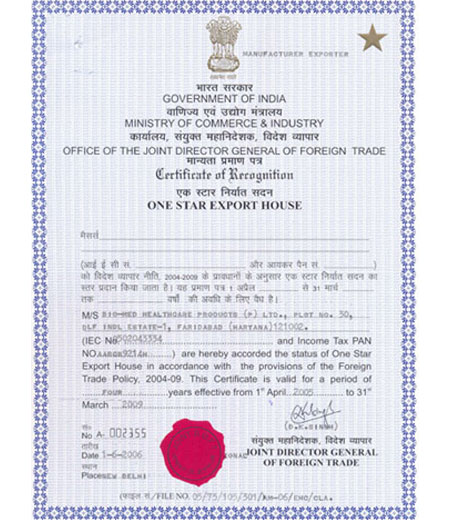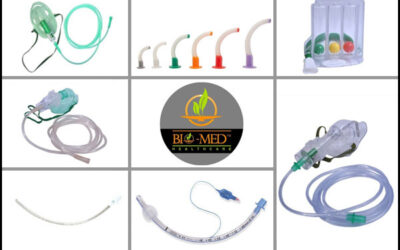 Respiratory diseases, breathing issues and medical conditions related to the same demands care, attention and often some breathing and respiratory devices. Respiratory devices are helpful for the removal of mucus from the airways that improve pulmonary functions....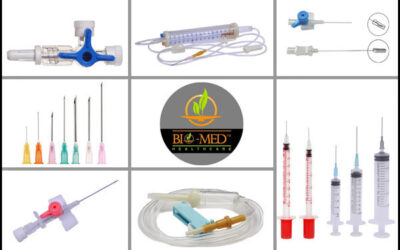 Infusion Therapy Products offered by BIO MEDInfusion Therapy is generally utilized to treat serious or chronic infections that don't react to oral anti-infection antibiotics. Cancers and the pain caused by cancers;  diseases of the gastrointestinal tract; dehydration...
GET IN TOUCH
Contact Details
You can call us in working time or visit our office. All emails will get a response within 24 hours. Love to hear from you!
49/4, Mathura Road, Prithla Palwal 121102, Haryana, India
CONTACT US
Drop Us A Line